All your greenhouse questions answered here!


Looking for on-line answers to your greenhouse questions? Check out our resource pages. Where you will find information on everything from bugs to solar heating.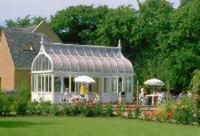 Are you a gardener looking to extend your growing season; or a greenhouse owner with questions? Visit our hobby page for the backyard greenhouse enthusiast.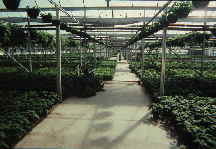 For the commercial grower looking for advice or on-line support for your business. Our commercial page can help you find the answers you need fast.